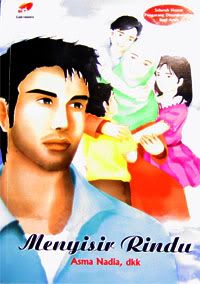 ada Cerpen saya disitu bersama cerpenis Pipiet Senja , Asma Nadia dkk.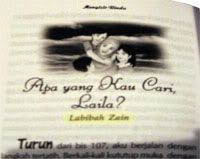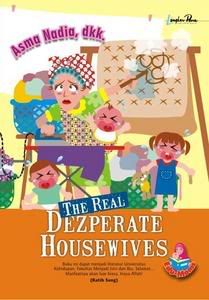 INTERESTING LINKS
MY GUESTBOOK
ABOUT MYSELF
Hi! My name is Labibah. I am from Indonesia.
I got my DRA Degree from IAIN Sunan kalijaga Yogyakarta.
I got my MLIS Degree from Graduate School of Library
and Information Studies of McGill University Montreal,Canada.

Right now I am pursuing my PhD at the same University

I enjoy reading,writing poetry,Short stories and also drama.

My love for Family,poetry and drama has brought me to dedicate this web site.




Back to the top
MY SWEET HEARTS
My Husband, Aly D. Musyrifa and his Poems
My Kids, Akyasa Adiba, Danial A Allaudza'i and Zirak A Mubarak
Our Photo Blog
Back to the top
LINKS TO POETRY
Listening to the American Poets
Poetry Daily
LINKS TO DRAMA
Apllied And Interactive Theater guide
Theaterical Term
Searching Drama Sites
LINKS TO NEWS
Jendela Indonesia
BBC Online
CNN Interactive
LINKS TO ISLAMIC SITES
Listening to the Holy Koran
Library of Islam
Muslim Scientists and Islamic Civilizations
Down load Prayer times Suite
Islamic Songs by Cat Stevens (Yusuf Islam)
Back to the top
Looking new Books for Your Research?
Here is the right place to go!
MISCELLANEOUS
Library on the Web
Beginner's Guide to Web Site Design
Interactive Tutorial For Designing Web sites
Download Real Player G2 BETA
Download Screen Saver Heaven
MP3 STUFF!!
Download Winamp Player
Download Indonesian and English Songs(Dangdut Included)
Download English Songs
Sign My Guestbook
View My Guestbook
labibah at gmail dot com
Thanks to Sigit Selandono for scanning and editing the pictures
This page is under construction
I update this homepage regularly, so don't forget
to update your bookmark by pressing RELOAD botton
Back to the top