Lea and Pookah's Home Page
Important notice: All Geocities sites are being closed sometime during 2009 (thank you, Yahoo).
In the future, you will be able to find Lea and Pookah's website at
http://leaswebsite.webs.com
and also our mirror sites at
http://leaswebsite.tripod.com and http://leaswebsite.angelfire.com
Please visit our new links, above, and bookmark them if you wish to read us in the future. Thank you.
---


Hello, and welcome to our web site, dedicated to sharing information on animal health and care, specifically pet bunny rabbits, canaries, and Australian wildlife. You'll see our collection of favourite links, including worldwide links for emergency wildlife assistance, and links to informative sites on bunny rabbits, astronomy, popular science, the natural world, and more. You'll find our own articles on the health and care of pet rabbits, whose companionship we have had the privilege of for the past twenty years. You will also discover our article on the tragic story of Tinky the Australian Magpie Lark - hope you'll read it, hope it will change the way you think and act. We've included some of our favourite photos throughout our web pages, a worthy activity in itself: may they bring you a smile, as they always bring to us. Enjoy!



Wildlife Care
Article:
Tinky the Australian Magpie Lark's Story
What You Can Do To Help
Help for Wildlife Contacts
Bunny Rabbit Health, Treatment, Care
Articles:
Digestive & Stomach Health - Constipation & Diarrhoea
Version française : Santé du système digestif des lapins
Bunny Safe Food
The Dangers of Heat Stroke
Happy Indoor House Rabbits
Bonding With Your Bunny
Cleaning Bunny Bottoms
Trimming Bunnies' Nails
Bunny Rabbit Links
Bunny Banners
Bunny Veterinarians
Article:
A Little About Canaries
Victorian Canary Society - All About Caring For Canaries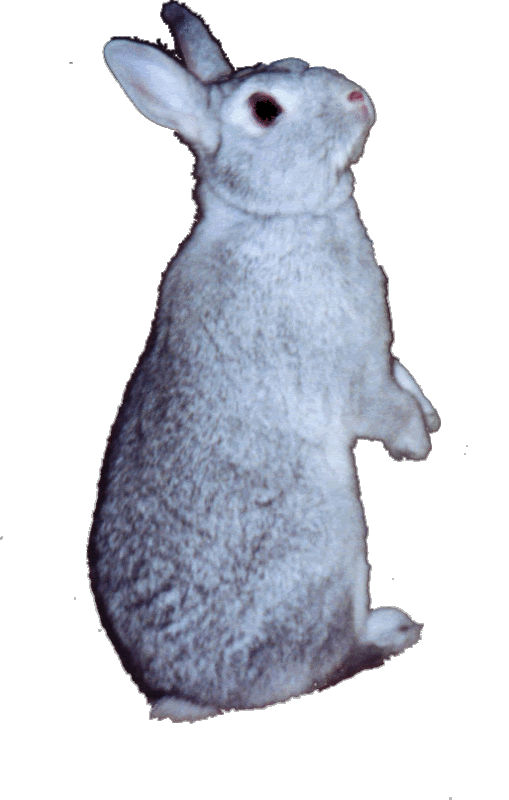 Photo Galleries
Our Pets
Our Garden
Favourite Links & More
Loss - Grief - Pantheism
More Favourite Links:
Victims of Crimes Assistance
Astronomy Links
Popular Science Links
Animals & the Natural World
Science Fiction & Fantasy Links
Gardening & Horticulture Links
Libraries, Museums, Translations
Do you like this joke? It's good!
Jewellery Crafting and Designs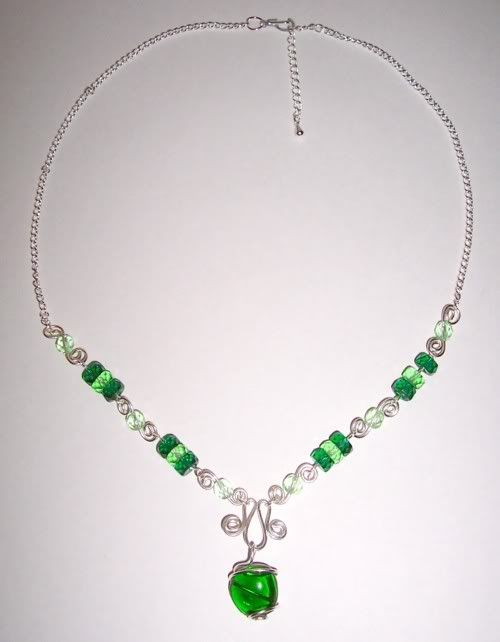 ---
© Our site created 23rd May 2001, and last updated 30th April 2009.
Site maintained by our Webmasters - contact us via email.



Made in Australia
---