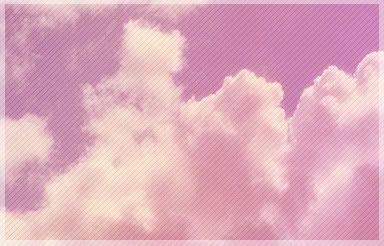 Neohinís Web Directory
Hi there!. These are the places where you might find me around the web.Choose your destination.
-Outside this domain-
Glitter Graphics: you can upload avatars and signatures here.
Deviantart: Where you can post all sort of things: fanart, drawing, poems...
Smackjeeves: Upload and favorite webcomics.
Crunchy Roll: Anime, Asian drama and all related free media online.
Hi5.com: For meeting friends and commenting on their profiles.
Youtube: For watching and updating videos for free.
-Inside this domain-
Quizzes i've taken with links,go know yourself a little better :>
Fanlistings i've joined: Moslt a bunch of buttons i've collected trought the web