Home :: Officers :: Pictures :: Competition Results :: Mathletes :: Hall of Fame :: Links






Welcome to the unofficial website of the Marjory Stoneman Douglas High School chapter of Mu Alpha Theta. Mu Alpha Theta is the National Mathematics Honor Society for high school students and two year colleges. Students who have a passion for the subject of math and for competition are actively involved in this organization. Each year, there are 6 Florida Mu Alpha Theta competitions (3 regionals and 3 invitationals), as well as the Florida state convention and the national convention. The Douglas MAO Chapter also actively participates in Florida Math League, Continental Math League, and the American Math Competition.

Marjory Stoneman Douglas High School has a very active and successful Mu Alpha Theta chapter. Stoneman Douglas won first place at the state convention from 1994-1997, 1999-2003, and in 2004. In 1996, 2000, 2002, 2003, and 2004, Stoneman Douglas took the national championship! Stoneman Douglas has also won first place at dozens of invitational and regional competitions. For the past several years (with the exception of 2003, 2006), Stoneman Douglas has also hosted a Mu Alpha Theta regional competition. In March 2009 Douglas will host a regional math competition!!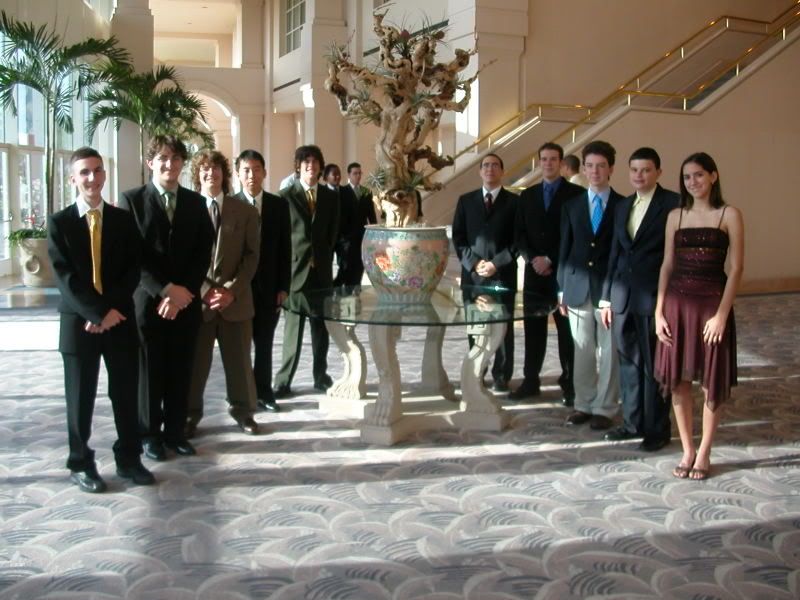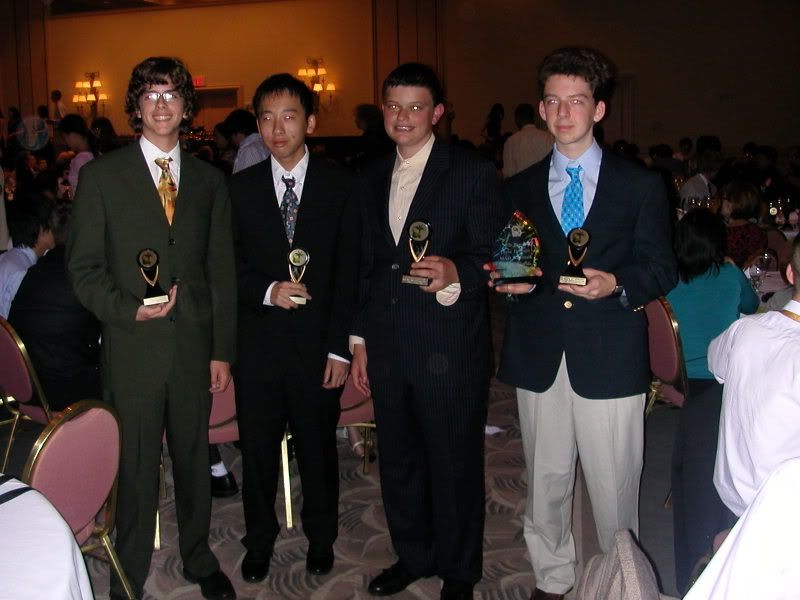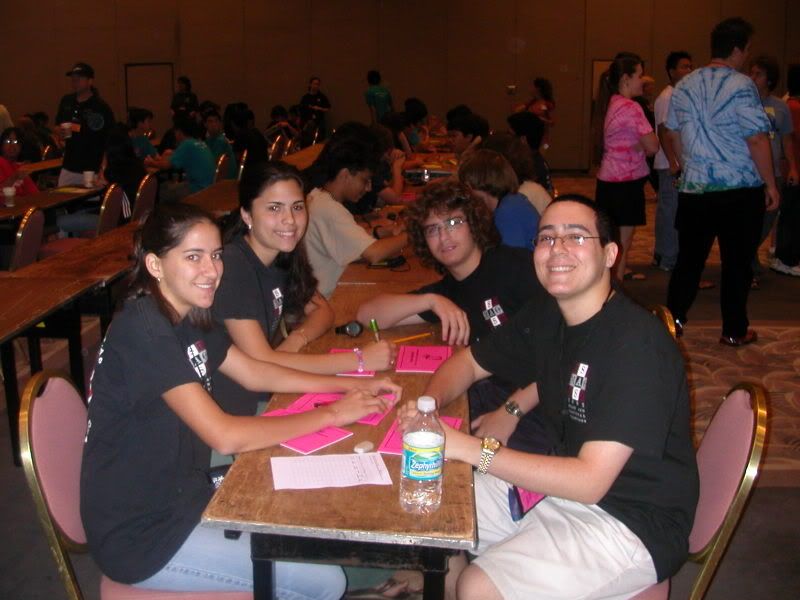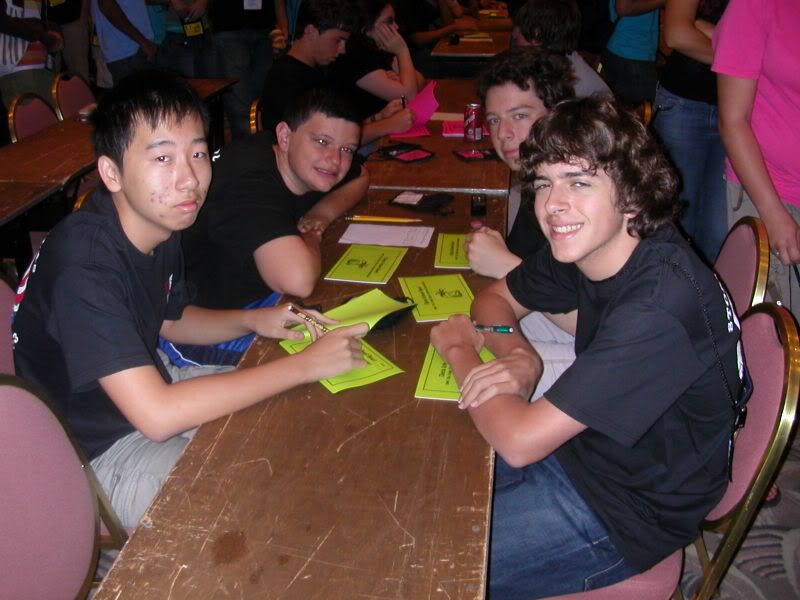 Site maintained by Akhil Peta :: Last updated May 8th, 2009