Ryuichi Sakamoto Japan YMO tourism Okinawa TV J-pop music

Kuri's Home Page (version 4.2)
---
About Japan & Japanese Life >:-)

---
You are a number. Yes you are!
To be precise, on this page you are number

---
The randomly chosen Japanese homepage of the month.
You may need some add-on to see the Japanese text, but the graphics will be there...
---
A very famous Japanese musician indeed,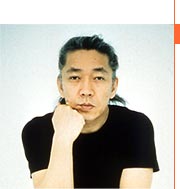 Ryuichi Sakamoto.


These ressources include references to YMO, Trio and current projects.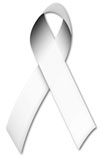 ---
Music for the 21st Century!
---
About Japan :


A personal selection about
cars, ceramic wares, paintings,
US bases in Okinawa,
tourism in Japan,
Hiroshima,
of course manga,
and then some...


The lovely new star Kyoko Date

Cha no Yu, the tea ceremony.

---
More :

Serious texts about otaku, Yakuza, love hotels,
and (not so serious) sites about TV, radios stations and a searchable list of famous Japanese people!
---
Plus of course the food of love,
---
the WebCounter TM is Copyright 1996 Net Digits
The following is for search engines only.
You shouldn't see it.
So do not try to read it! >:-)
Ryuichi, ryuichi, sakamoto, Sakamoto, YMO, yellow, magic, orchestra, Yellow, Magic, Orchestra, japan, japanese, Japan, culture, otaku, kuri, Kuri, kurikun
---
This page thanks to
Want your own Free Home Page?