Welcome to the Plushzette, The plushie guild's very own newspaper. We have articles, stories and member art, all created by TPG members. The Plushzette is made by TPG members and made for them. We hope you all enjoy The Plushzette and we would love to hear your opinions on the guild messageboard.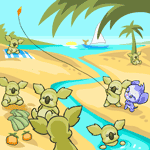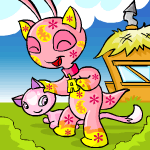 Would you like to submit something to the newspaper? You can submit questions, stories, articles, art, comics, poetry and ads. If you want to do so, please send your submission to tpgpaper@yahoo.com. Dont forget to include your username! Submissions can be about anything Neopets-related.
Note: Everyone who gets their submission into The Plushzette will get a shiny trophy!