Publication


DioroMania
OOAK Fashion for Fashion Royalty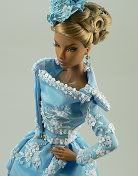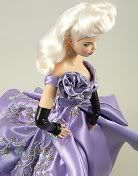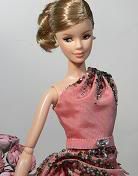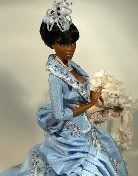 OOAK repaint Volks - Severus Snape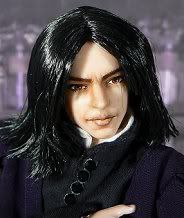 OOAK Tonner Doll
Nikole Kidman - Chanel No.5



One of a kind Fashion Royalty gallery

Update


One of a kind Tonner Doll gallery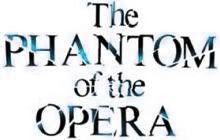 Christine & Erik "The Phantom"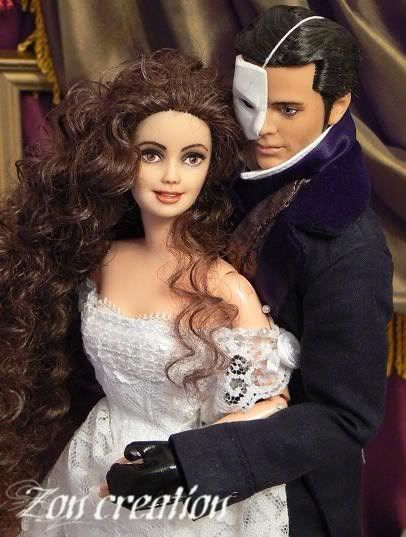 Coming Soon!
Artist Copyright © 2008 - "Zon creation" Ilona Krumkacheva Zon.
This site is designed, maintained and owned by Ilona Krumkacheva Zon.
All rights reserved.
I am not affiliated with Mattel, Inc. Barbie ® dolls are the copyrighted works of Mattel, Inc.
Dolls have been altered without the participation or sponsorship of the original manufacturer.