HEADLINES
ML & NFL PROMOTE XL&XLII
HUGE WK OF EVENTS!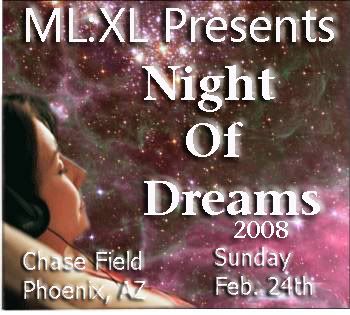 Tues Jan 29,2008
Glendale/Scottsdale, AZ: ML:XL & The National Football League are co-promoting once again. The ML Superstars will be mixing & mingling w/NFL stars & legends all wk long in co-promotion of the NFL's Super Bowl XLII & ML's Night Of Dreams both in the area in the month of February!

Mon Jan 28,2008
Europe: The ML:XL superstars finished touring Europe.It was a very successful tour which climaxed w/Rocken Rob capturing the World's 360 Championship in Glascow,Scotland. Highlights of the tour such as an unforgettable Cage match between Firebomb & SBK will be broadcast on a Special Edition of ML:XL on G4 sometime later next wk.


Wed Jan 23,2008
Contrary to what transpired during an on-air shouting match between caller Firebomb & guest Arliss Taylor on G4's ML:XL Replay Wrap-Up show; Firebomb has indeed agreed to a renewal. The contract is said to be in the low seven figures w/ luxury perks such as use of Major League's private jet.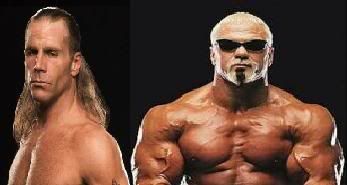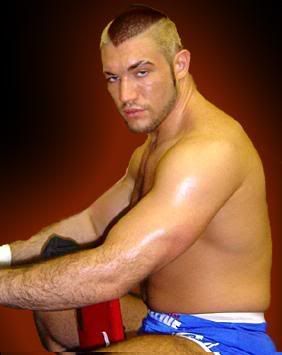 Wed Jan 16,2008
Las Vegas, NV: Sin City was the place where ML:XL returned to network television headlining two spectacular main-events. ML HOFers SBK & Firebomb clashed in another chapter of their epic rivalry & there was also a return ML:XL World's Championship match pitting newly crowned title-holder Kurinto versus the former champion T-Bomb to open the nite. Look for the replay & leave viewer feedback!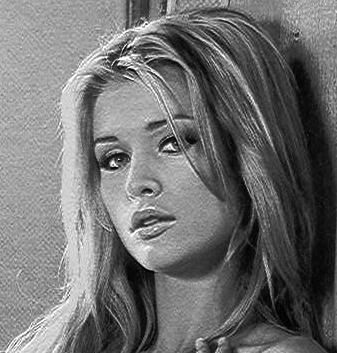 Wed Jan 2,2008
Burbank,CA: Appearing on NBC television on one of it's most anticipated programs of the season: The Tonight Show w/Jay Leno was ML HOFer Firebomb. Many topics were discussed ranging from Politics,daughter Angel's controversial blogging, ML:XL on G4,& Firebomb's virginity of all things. This episode is the first during the writer's strike so many tuned in. Industry insiders speculate that Leno intentionally booked Firebomb w/full knowledge of the NBC feud. Leno has had quite a contentious relationship w/ the network over the yrs & the guest appearance by the ML:XL HOFer is Leno's subtle jab @ Jeff Zucker & Dick Ebersol.