The comics and cartoons of Ian C. Thomas (AKA Ian T.)
This Geocities site will close in a few weeks - please reset your links to Ian T. Graphics!
---
Updated: March, 2009
Out now: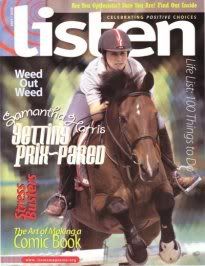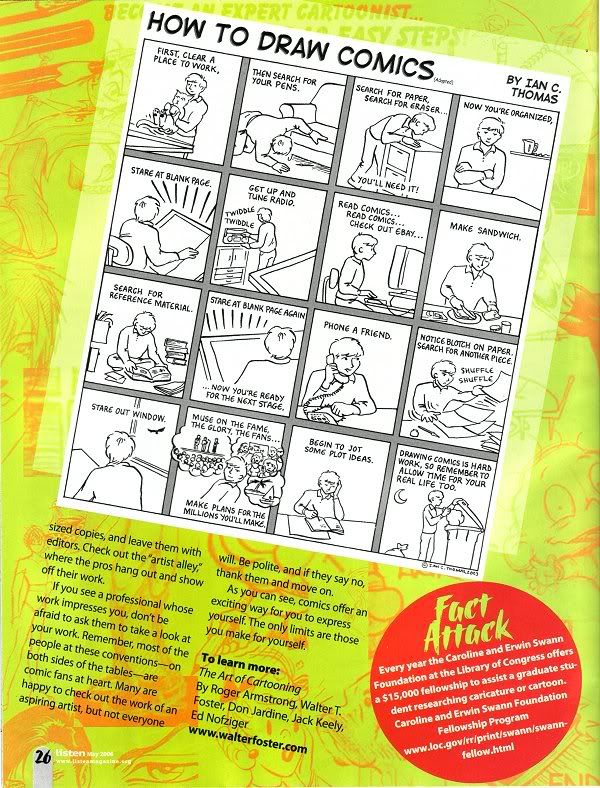 Comic in Listen Magazine - read more here.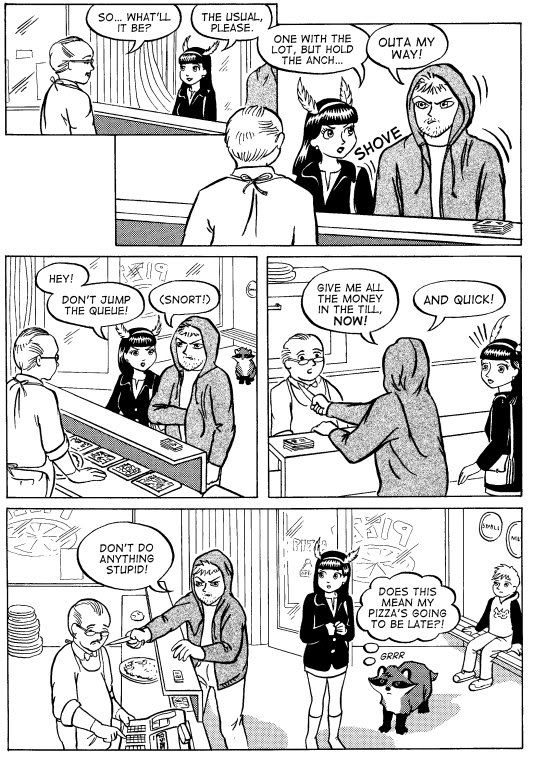 OzTAKU 1.1 - Moth & Tanuki 4 pager (click on image for preview).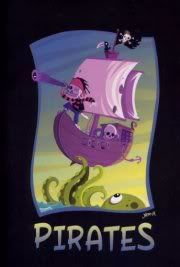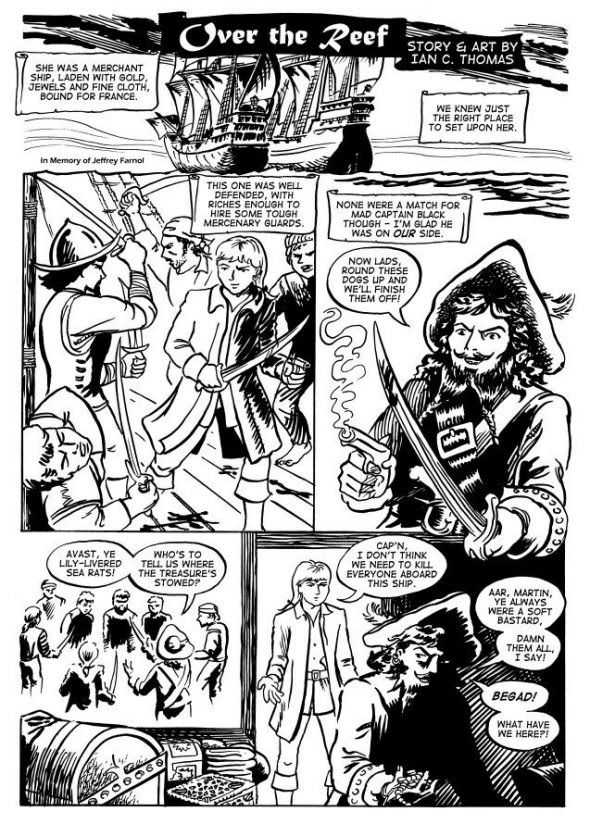 Pirates!, a thick mini anthology containing my 5 page story, Over the Reef (click on image for preview or read more here).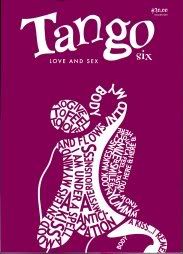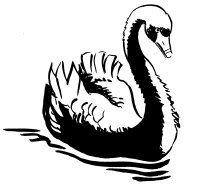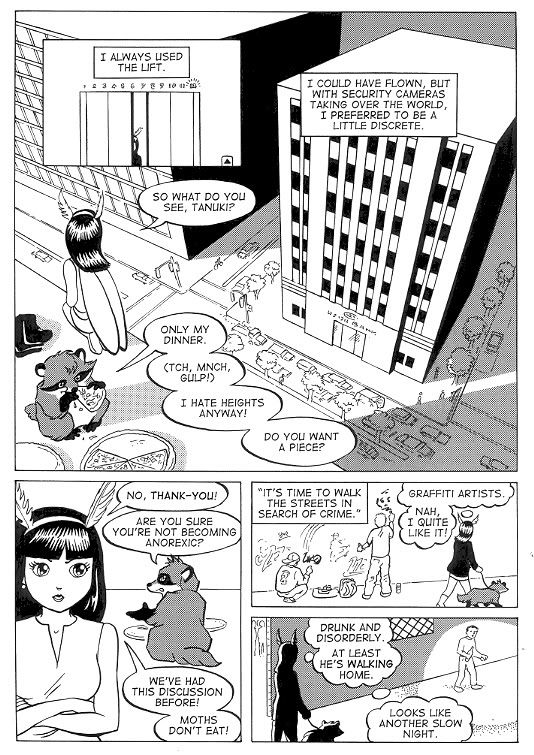 OzTAKU 1.0 - the relaunch issue - featuring the first ever Moth & Tanuki adventure (click image for preview)
Written stuff - 2006
Inkspot #46 has my review of The True Story of Matthew and Trim and Jule's Faber's 'Golgotha'.
2005
Inkspot #44 has my review of He Died With a Felafel in His Hand and a cartoon I did on the theme of Beer & Crocodiles and #46 has my reviews of Egg Story and Truly Confused.
OzComics Magazine #6 - six reviews and interview with Ben Howard, editor/publisher of Phosphorescent Comics
---
2004
---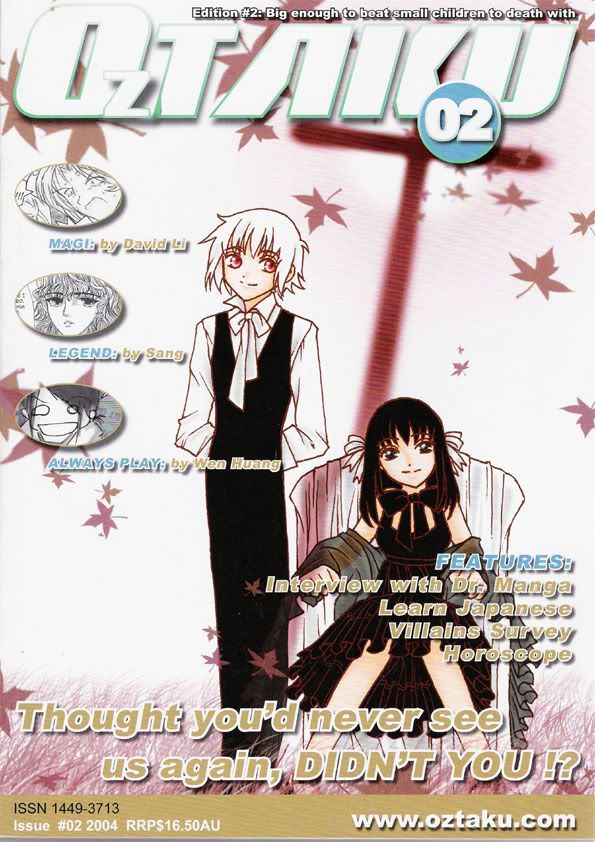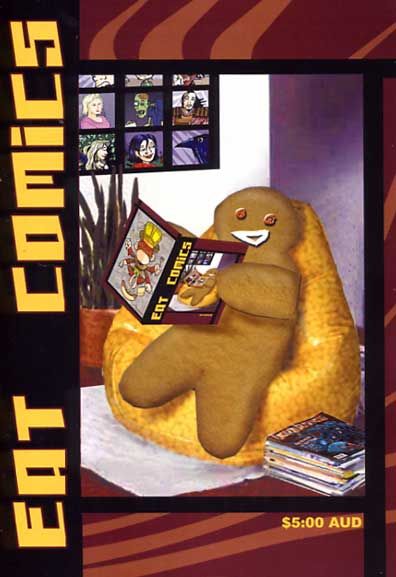 Moth & Tanuki, Part 1, in Oztaku #2 and Part 2, in Oztaku #3.
The Bunyip & The Whistling Ketttle print and online in Eat Comics, a mini comic anthology
Children of the Moon, Part 2, in Xuan Xuan vol. 2 no. 2
Riffin' to Oblivion, Part 2, in The Ink #2
---

A creator issue special, featuring my 1 page comic, How to Draw Comics and my interview with Dillon Naylor (of Batrisha fame!).
OCM #4 has a roundtable interview with Australian comic creators which I cohosted, along with six of my Australian comics reviews.
OCM #5 has eight reviews and I interviewed renowned professional artist Michal Dutkiewicz
In Inkspot #41, I reviewed Sporadic and The Crumpleton Experiments and in #42 I reviewed Killeroo Book 2, and Bloom.
Inkspot #43 has my writeup on the five Australian Manga anthologies around at the time.
---
2003
---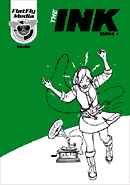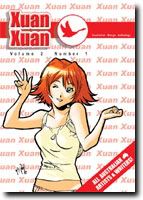 The Ink #1, a music anthology comic contains Riffin' to Oblivion, Part 1. Children of the Moon, Part 1 appeared in vol. 2, no. 1 of Australian Manga book, Xuan Xuan. It's an ongoing saga about elves and dragons on an alien world.


---
I also contributed reviews (and later interviews) to OzComics Magazine from #2 on, and comics reviews to Inkspot, the Australian Cartoonists' Association magazine, from #40.
---
Ancient History
---


Busker Jim, along with his dog, appeared in the Melbourne newspaper, City Extra, during 1984 and 1985.  There's a sample page of these strips at the link.


---

Maelstrom had his own self-titled comic in 1982 - part of an extended tale which I did continue, but most of which didn't see publication (though I did nearly complete it).

The excellent Australian comic, Reverie, picked up Maelstrom's adventures (a self-contained prequel to the epic) from #4 to #7. It was a substantial Australian anthology comic with newstand distribution and one of the first to appear.
There's also a page on Maelstrom at Tabula Rasa
---
Please free free to email me or sign my Guestbook. Thanks!
---
Cartoonist, comic artist, illustrator, painter, writer, musician, songwriter, reviewer
Note: All characters and graphics are © Copyright, Ian C. Thomas.
---