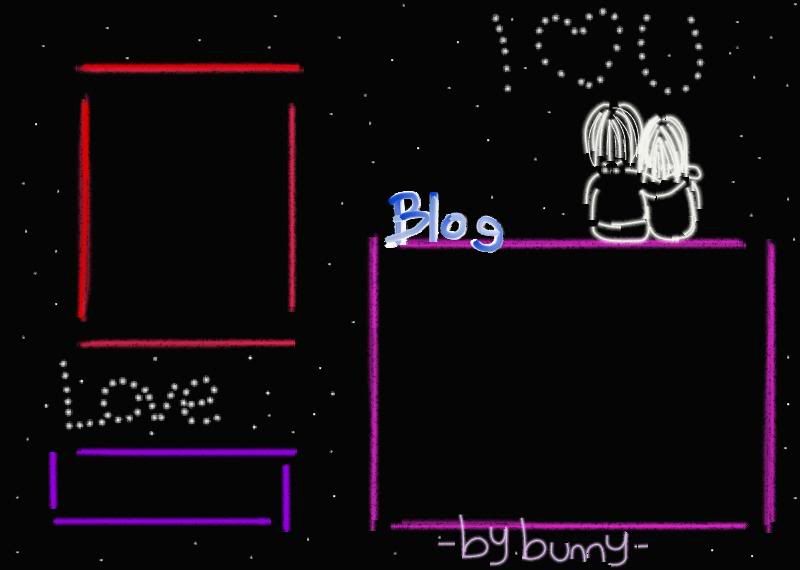 __[`Rowena..*]
__[`16th Sept 1985..*]
__[`shopping:food:dogs*]
__[`Aust*]
[`rowenazz@yahoo.com.sg]


__[`Kong Cheng Zhong*]
__[`2nd June 1983*]
__[`soccer;golf;food*]


*My family
*My Sweetheart
*My Dogs
*My Friends
*Shopping
*Suntanning
*Ice-cream
*Collecting Perfumes
*Fun & Thrills
*Pink
*Fashion
*Make-up
*Photos
*White & Black Mini Skirt
*Driver's License
*Topshop Tanks
*Massage Therapy
*Nice Slip-ons
*5 more tanktops and Tees
Babes*
Chaoz*
Chuin*
Debbie*
Fenny*
Jackson*
Jem*
LiLing*
Marcus*
MarvIn*
Pearl Lin*
Rene*
Sarah*
Shandy*
W3n*
Xinny*
Thient Thient*
*Augest 2004
*September 2004
*OCtober 2004
*November 2004
*December 2004
*January 2005
*Febuary 2005
Monday, February 28, 2005
Hmm.. i managed to wake up for my 8am

lecture.

=) however, when i reached there, i started to cough terribly. So i went out to avoid further

embarrassment

! everyone was practically staring at me. Then i came back home to have my

brekkie

. then slept for a while and went for my next

lecture.

Then i went to buy my books. $120! just for one. damn its expensive. Then went back for lunchie. hehe. Slept again and skipped my last 2 lectures.


dearie

's here now. but he's playing soccer w my

college

people. think he's having fun. And i was just roaming around the

college

, reading newspapers. That's just so unlike me! im so sick!
Today was chilly. hope tomorrow will be warm and nice. And i hope i can get a change of room. There's a freaking asshole in my

block

!