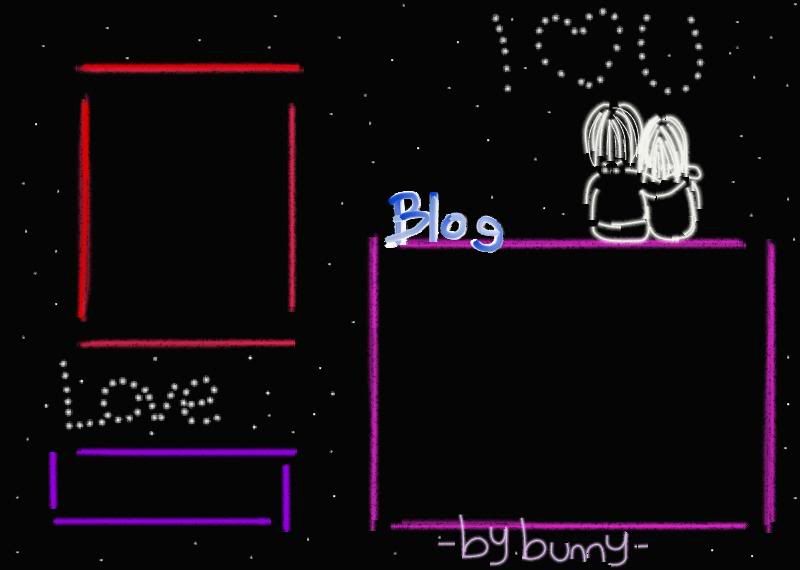 __[`Rowena..*]
__[`16th Sept 1985..*]
__[`shopping:food:dogs*]
__[`Aust*]
[`rowenazz@yahoo.com.sg]


__[`Kong Cheng Zhong*]
__[`2nd June 1983*]
__[`soccer;golf;food*]


*My family
*My Sweetheart
*My Dogs
*My Friends
*Shopping
*Suntanning
*Ice-cream
*Collecting Perfumes
*Fun & Thrills
*Pink
*Fashion
*Make-up
*Photos
*White & Black Mini Skirt
*Driver's License
*Topshop Tanks
*Massage Therapy
*Nice Slip-ons
*5 more tanktops and Tees
Babes*
Chaoz*
Chuin*
Debbie*
Fenny*
Jackson*
Jem*
LiLing*
Marcus*
MarvIn*
Michie*
Pearl Lin*
Rene*
Sarah*
Shandy*
W3n*
Xinny*
Thient Thient*
*Augest 2004
*September 2004
*OCtober 2004
*November 2004
*December 2004
*January 2005
*Febuary 2005
*March 2005
Wednesday, March 30, 2005
Been more than a

week

since i last blogged. =(

dearie

has been complaining. well lotsa things happened this week plus. went to the

beach

and its my holis now! Went shopping~ bought a nice dress and bag from

COuntry ROad

. yummY! Went to

Ikea

with

dearie

today. Bought a few stuffs for my beautiful room! Went to buy some

food

to fill my

party basket

as well! I love

Ikea's

stuffs!! its so damn nice~! cute.. but not tht cheap too.
Oh, and i went

crabbing

few days back~! pretty fun but i didnt catch any~ neither did

dearie

. =( went w like 8 cars. so tht's like 20 plus people! so fun! but it was like one hour drive away. so tiring.

dearie

almost crashed!! cos he almost fell asleep and i had to accompany him talk while he drive. scary. heh. Have een eating lotsa too! even waking up for brekkie!! haha. ANd sleepin really irregular hours. =( have birthday parties thruout the week as well. drinking and drnking! yummy. Exercise lots too. went jogging ad wlking a couple of times.. cool!
took lots of pics too! will share soon. going to eat supper soon. update when im free. love you!