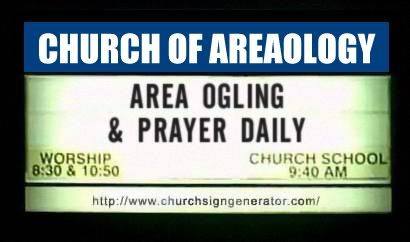 "Now, raise your left hand, touch The Area
and repeat after The Bowie..."


"I pledge Allegiance to The Areaology
of The United Bowie of Hotness
and to the Orgasmy Joy for which it stands,
one nation under A Sex God, indivisible,
with "down there" spasms and *Special Alone Time* for all."

You may now offer The Area a bunch of flowers.

Contact
The Church
PLEASE READ OUR DISCLAIMER BEFORE CONTACTING US
Hail Bowie!