It's The Shiny, and it's Bowies... A Love Story.
Cuz you KNOW he likes Shiny Things!
See The Original Shiny Thread Here.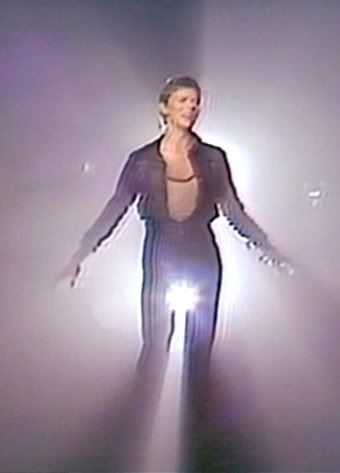 Got any more joyous examples like this one, of The Area and it's Shinies "coming" together as one? Send 'em to us!



Contact The Church

PLEASE READ OUR DISCLAIMER BEFORE CONTACTING US

Hail Bowie!