ShArea, who got lucky?

Dana Gillespie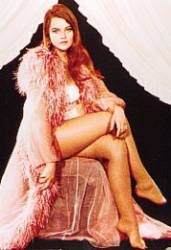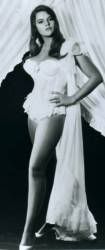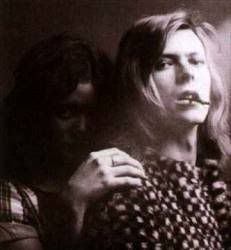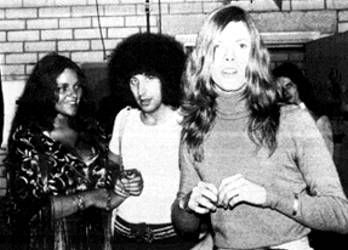 Hermione Farthingale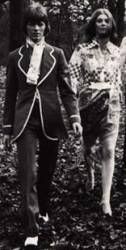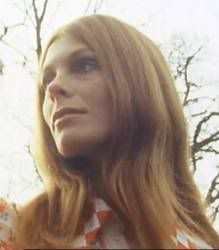 Angela Barnett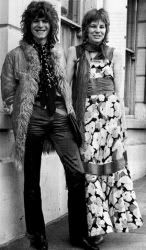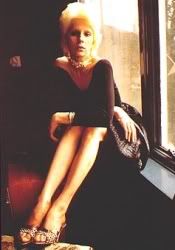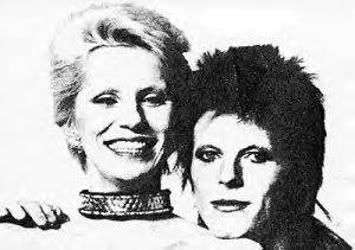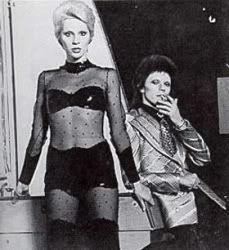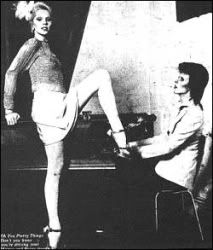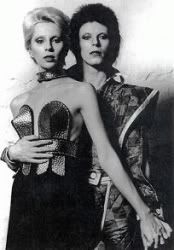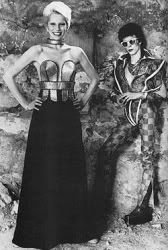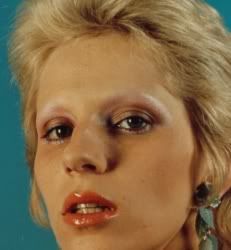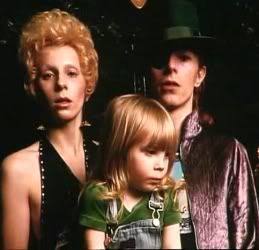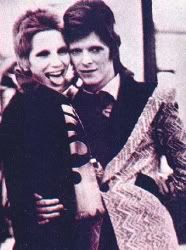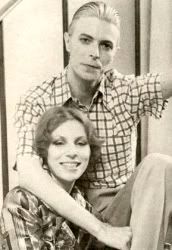 Cherry Vanilla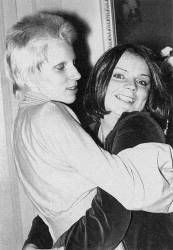 Cyrinda Foxe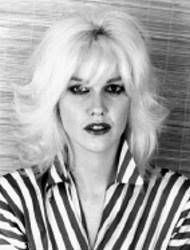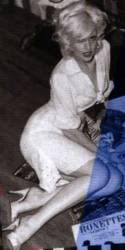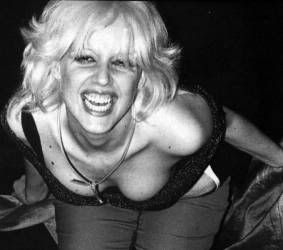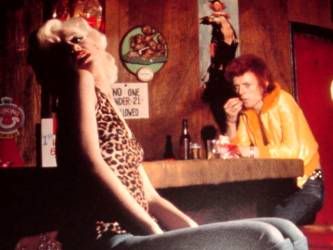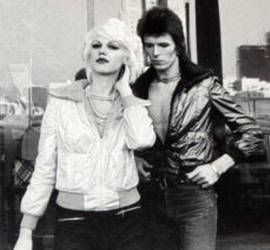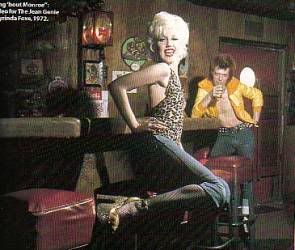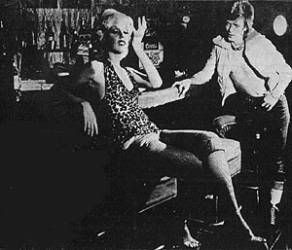 Ava Cherry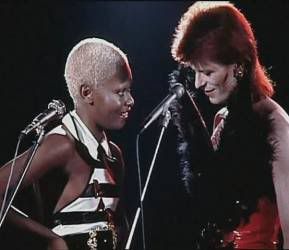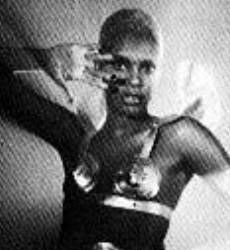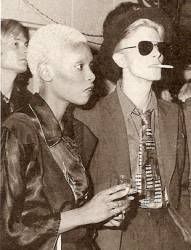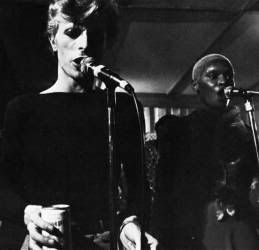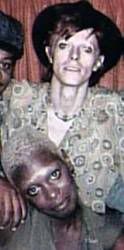 Lulu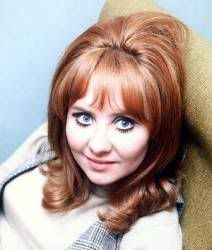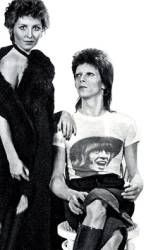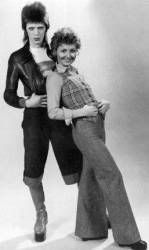 Amanda Lear
(male-to-female transsexual)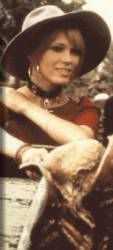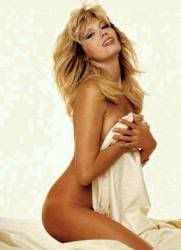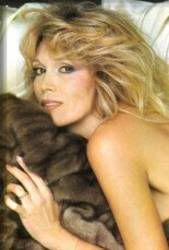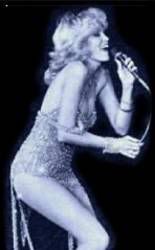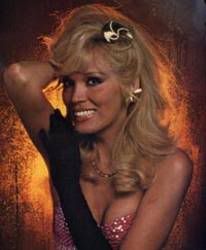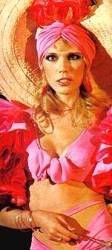 Marianne Faithful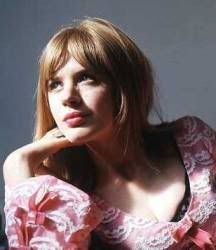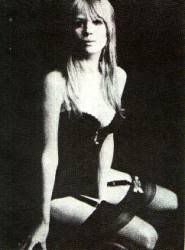 Candy Clarke
*shudder* tell us it ain't so Area, tell us it ain't!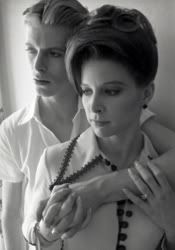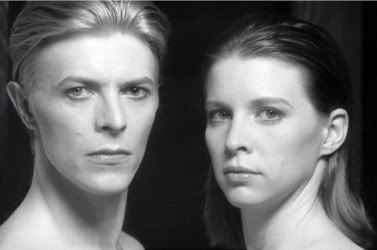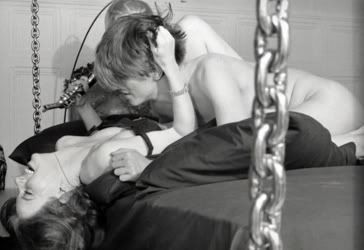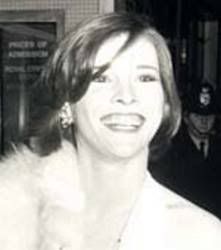 Patricia Paay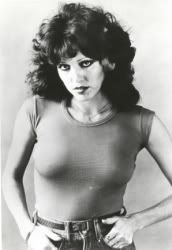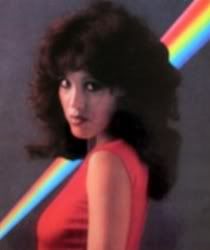 Romy Haag
(male-to-female transsexual)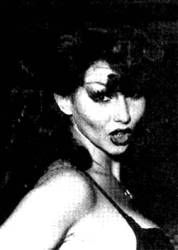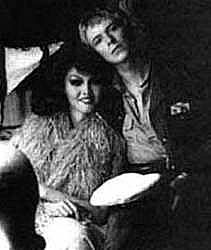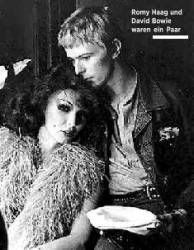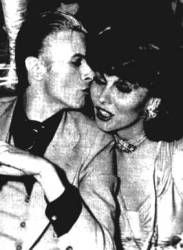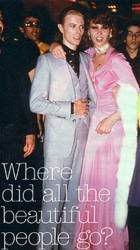 Bianca Jagger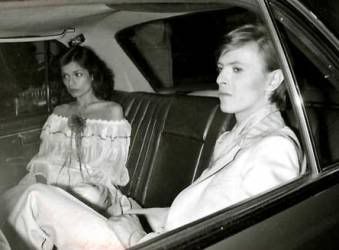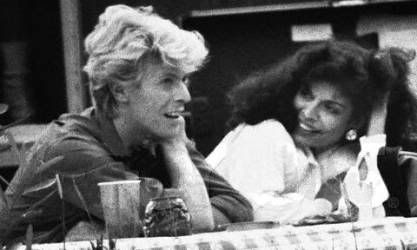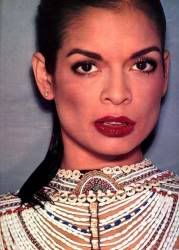 Bebe Buell
Liv Tyler's mom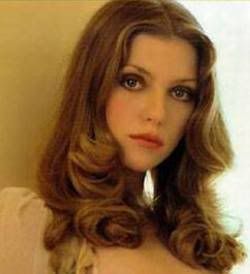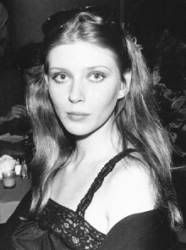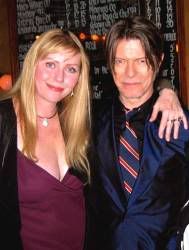 Ronnie Spector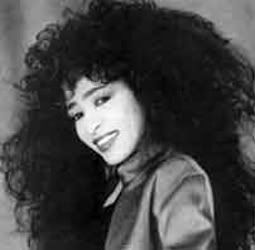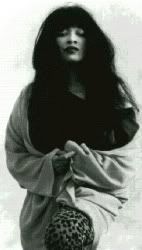 Sydne Rome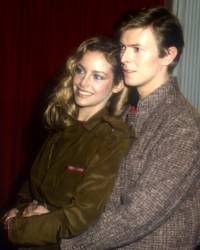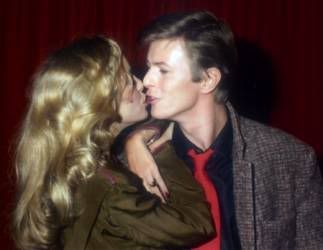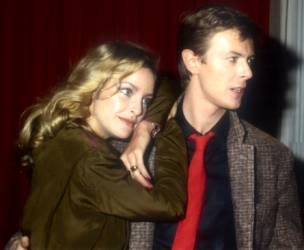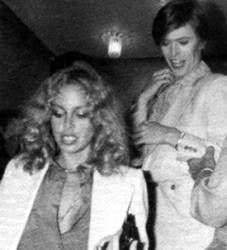 Tina Turner
(looks like a male-to-female transsexual)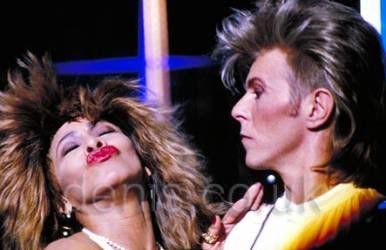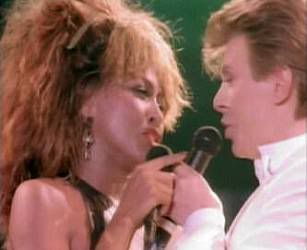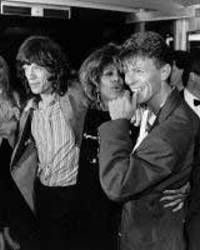 Bette Midler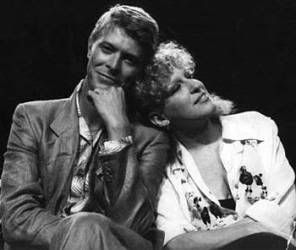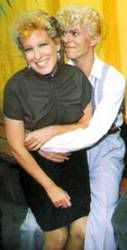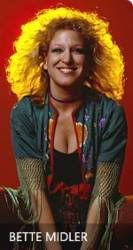 Grace Jones
(looks like a male-to-female transsexual...and kinda like Ava Cherry)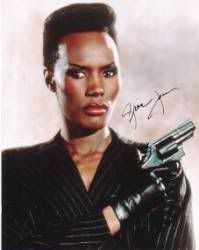 Susan Sarandon



Melissa Hurley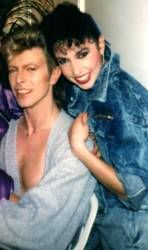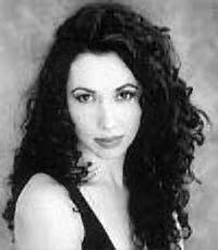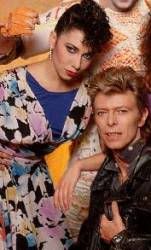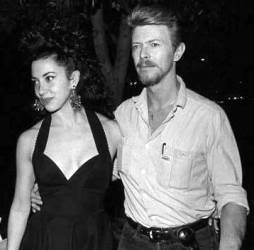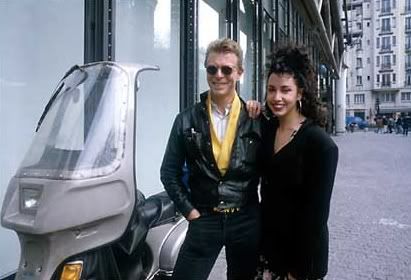 Gee Ling
(also in China Girl Video)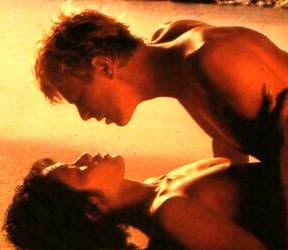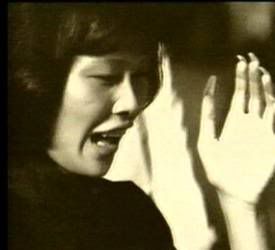 Vivian Lynn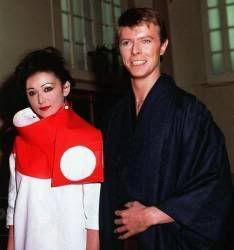 Helena Springs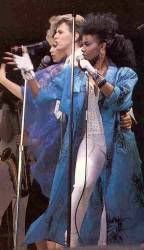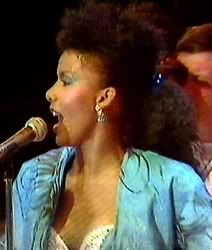 Coco Schwab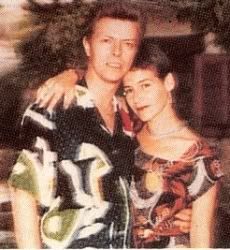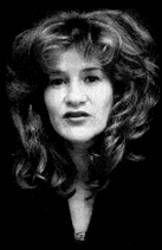 Not Included - Wanda Nichols
(fake rape charges psycho groupie)
pics not included due to her unworthiness for defamation of The Area.


Iman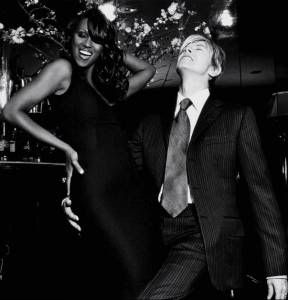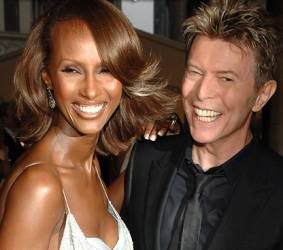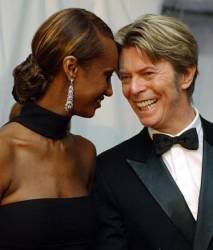 (For those of you who have kindly written to suggest Iman, technically The Area is no longer in shArea mode, since it is now devoted entirely to Iman, she doesn't count. ShArea is devoted to the era when the Area was passed around freely. Those days are now over. (*laments, and howls at the moon*)




Rumoured Shags
(by Angie among others)

Freddi Buretti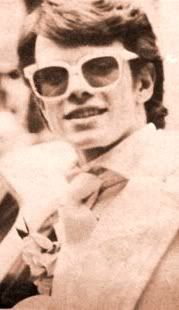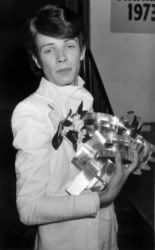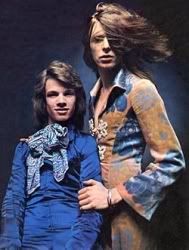 Marc Bolan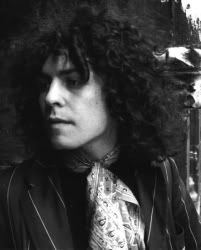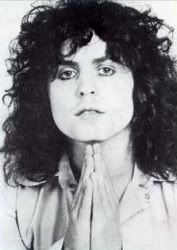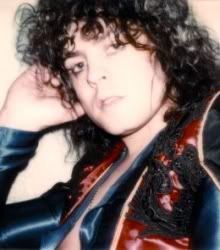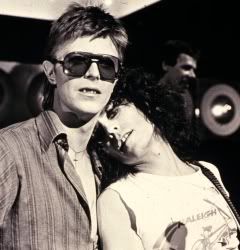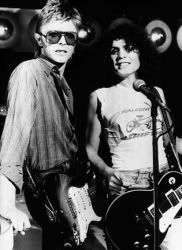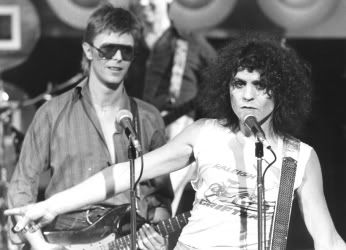 Mick Jagger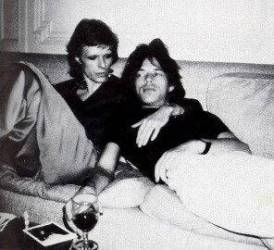 Ken Pitt
(manager)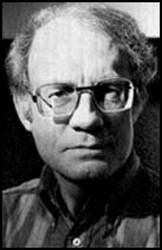 When Ken Pitt and Bowie lived together "they would walk around naked, Bowie with "his big dick swaying from side to side"(Source: Alias David Bowie) *snorfles!!*




Lindsay Kemp & Natasha Korniloff
(no pics of her yet)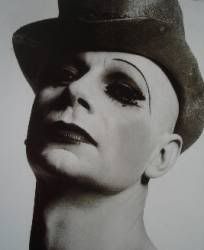 (Source: Living on the Brink by George Tremmlett)***thanks to those who provided this info***



Elizabeth Taylor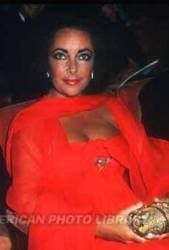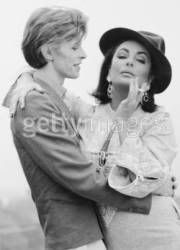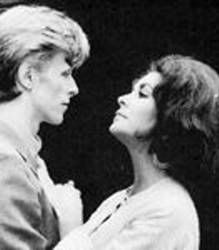 Oona Chaplin
Charlie Chaplin's widow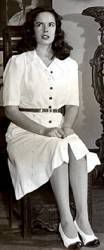 Highly Bloody Unlikely Shags!

Lou Reed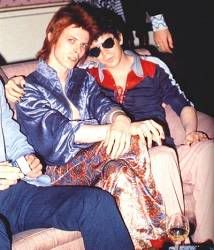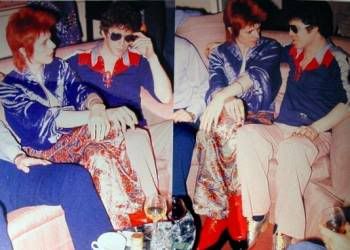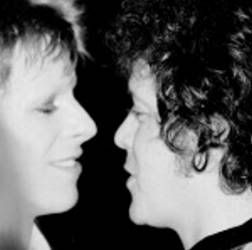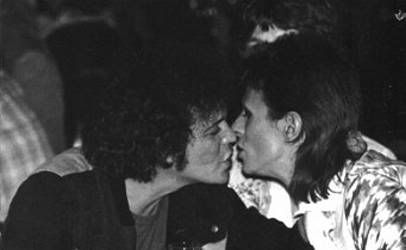 Iggy Pop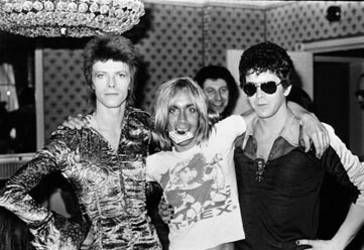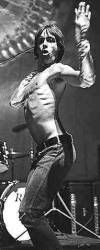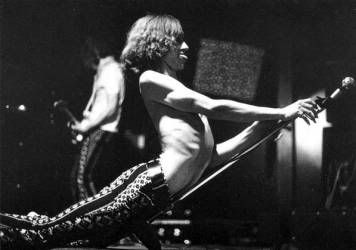 HAVE WE MISSED ANY???
Contact The Church



Hail Bowie!