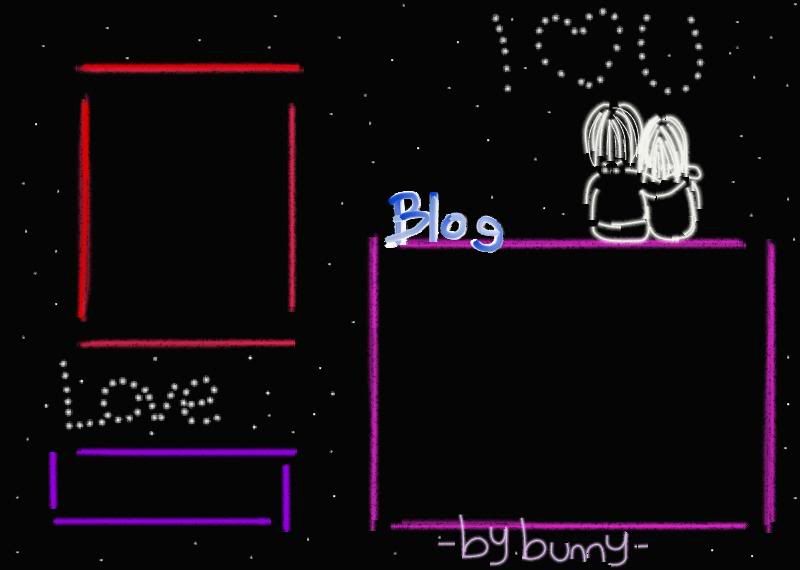 __[`Rowena..*]
__[`16th Sept 1985..*]
__[`shopping:food:dogs*]
__[`Aust*]
[`rowenazz@yahoo.com.sg]


*My family
*My Sweetheart
*My Dogs
*My Friends
*Shopping
*Beach
*Ice-cream
*Collecting Perfumes
*Fun & Thrills
*Pink
*Fashion
*Make-up
*Photos
*White & Black Mini Skirt
*Driver's License
Clothes!!!
*Massage Therapy
*Nice Slip-ons
Quit smoking
*Ma Car!
Babes*
Chaoz*
Chuin*
Debbie*
Fabian*
Fenny*
Jackson*
Jem*
Kevin*
LiLing*
Marcus*
MarvIn*
Michie*
Pearl Lin*
Rene*
RouHui*
Sarah*
Shandy*
W3n*
Xinny*
Thient Thient*
*Augest 2004
*September 2004
*OCtober 2004
*November 2004
*December 2004
*January 2005
*Febuary 2005
*March 2005
*April 2005
*May 2005
*June 2005
*July 2005
*Augest 2005
Monday, September 26, 2005
I've got rashes on my chest! it's so damn itchy and red. sigh.. think it's because of the heat in Singapore~ Just hang up w dearie. Miss him so much. i'm reallie glad he's nice to me. I'll make sure he'll not regret his decision to be w me. hehe.. anyways, i Went parkway with my mummy today. Went to buy some food stuffs to bring back to aussie. Bought a polo tee too! cheap cheap! After that i headed down to TMCC for a short swim! dearie was the cause of it! i chatted w him online that's why i ended up arriving the club late! hehe. Came back and took a 3 hour nap!
Yesterday stayed home the whole day. lucky foen called me out at 1am ask me to go out have supper! hehe. so his friends and i went to the nearby cafe for drinks.. chatted till 3am before leaving. Its great to catch up w friends you havent seen a long time! =)
Tomorrow's my last day in Singapore! gotta meet up w Fabian's mum and chinaman's sister to get stuffs from them. I have a hair appointment at 4pm. Then maybe meeting teeyu for dinner. gotta print some notes as well.. sigh.. so much things to do! oh, valuair has closed down i think. They cancelled my booking!! so i had to rebook my flight today for SQ! well, at least im arriving earlier! hehe. can see dearie earlier.. =)) alrights, i gtg take a shower and a smoke. see ya guys! muacks!