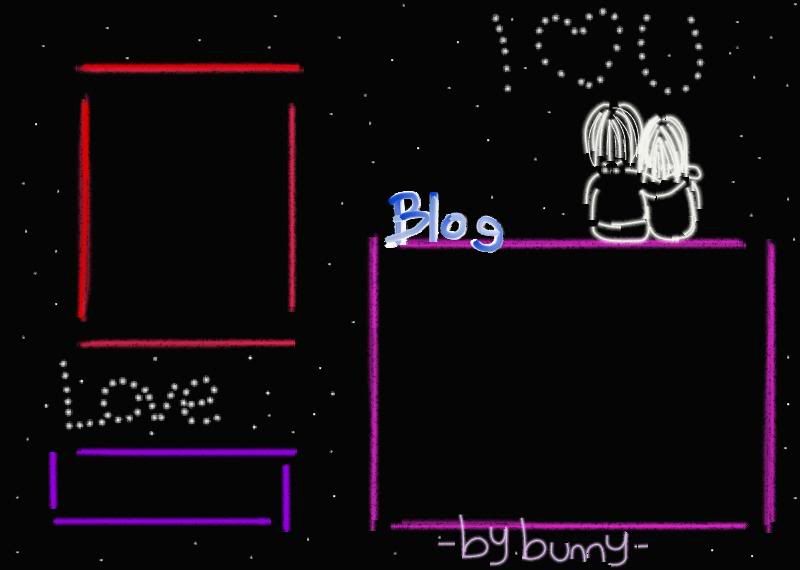 __[`Rowena..*]
__[`16th Sept 1985..*]
__[`shopping:food:dogs*]
__[`Aust*]
[`rowenazz@yahoo.com.sg]


*My family
*My Sweetheart
*My Dogs
*My Friends
*Shopping
*Beach
*Ice-cream
*Collecting Perfumes
*Fun & Thrills
*Pink
*Fashion
*Make-up
*Photos
*White & Black Mini Skirt
*Driver's License
*Topshop Tanks
*Massage Therapy
*Nice Slip-ons
*RoadTrip
*Ma Car!
Babes*
Chaoz*
Chuin*
Debbie*
Fenny*
Jackson*
Jem*
LiLing*
Marcus*
MarvIn*
Michie*
Pearl Lin*
Rene*
RouHui*
Sarah*
Shandy*
W3n*
Xinny*
Thient Thient*
*Augest 2004
*September 2004
*OCtober 2004
*November 2004
*December 2004
*January 2005
*Febuary 2005
*March 2005
*April 2005
*May 2005
-
*June 2005
-
*July 2005
-
*Augest 2005
-
*September 2005
-
*December 2005
-
*January 2006
-
*February 2006
-
*March 2006
-
Heh. woke up late as usual~ wanted to sleep longer but couldn't. =( Had been thinking and talking about the things happening in my life. It's so not dull. it's exciting and fun! haha.
Last night went Supermarket with Tabitha for a while. then went to study with the guys at school~ Then went to look for Kong to have a chat w him. Oh, btw, yeah we broke up already! =) On the way home, Chris Ang got stopped by the police~!! so scary. heh. oh well, came back, ate some maggi mee and watched NAruto with chinaman, Chris and Nic. then smoked w Chris and had an interesting talk till the next morning.
Went Subiaco with Shiwei in the late afternoon~ just walked around, nothing much to see. oh i bought crosswords. won for one ticket but the other nothing. =( in the end, i still lose money. heh. not feeling hungry.. should be going for dinner late again..
This Friday it's Eugene's birthday party at 2 diff pubs. =) guess a few ppl from tommy more are going.. *awaiting for tht day..